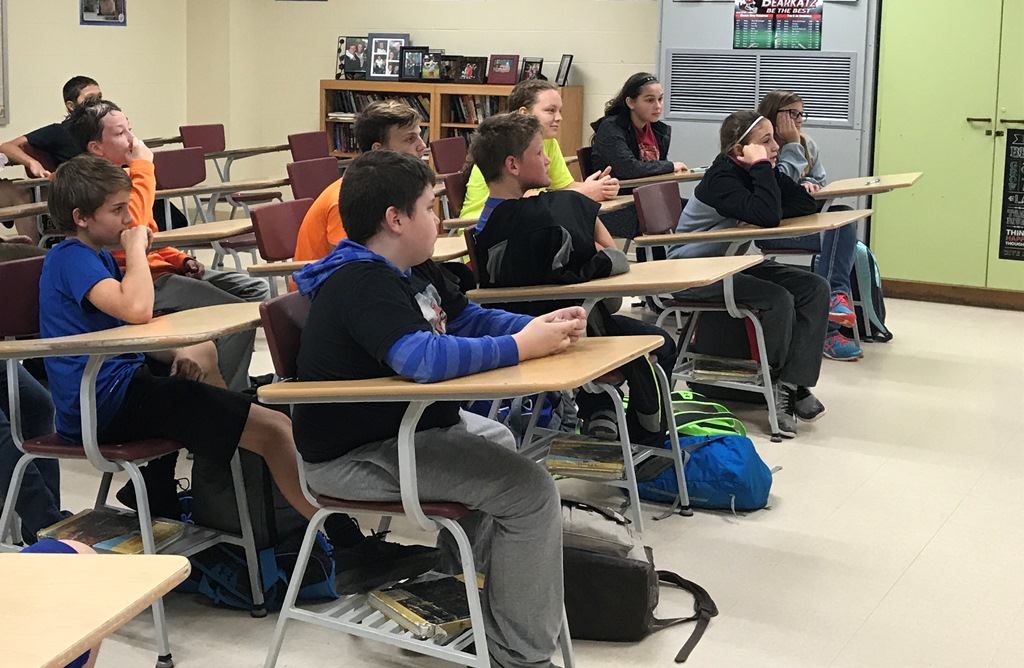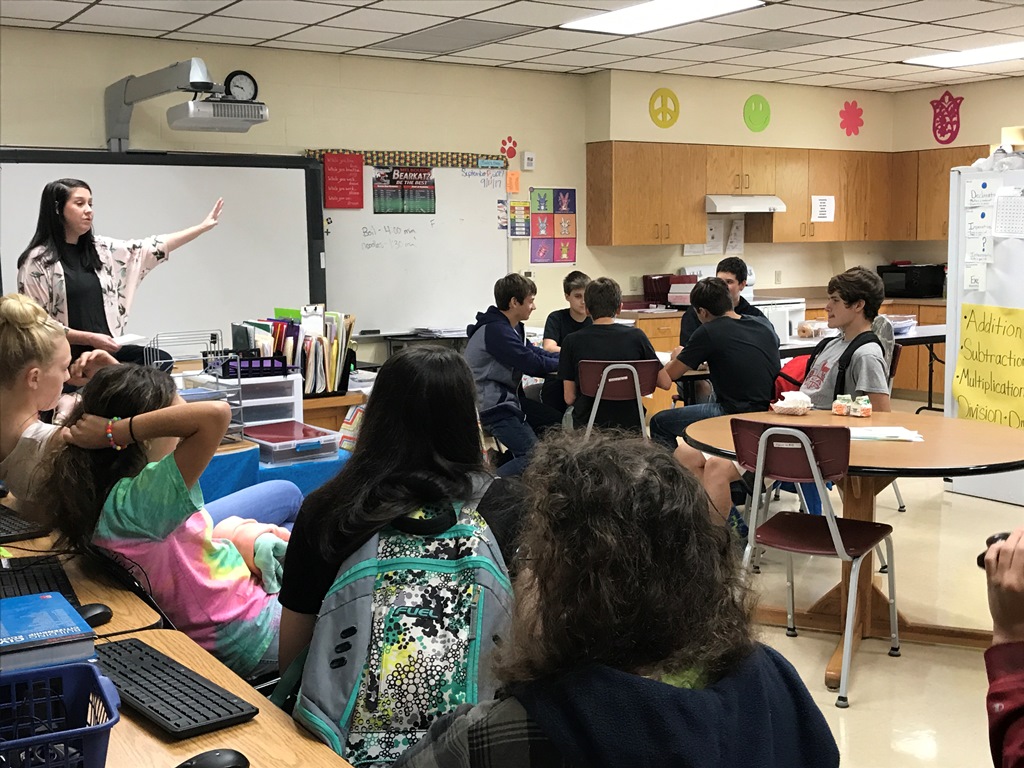 Starting this year, Melbourne High School students will now have an advisor that will advise them until they graduate. Each student is assigned an advisor that meets with them every Wednesday during what would have been the student's break time.
For the first four weeks, the advisors are getting to know the students and their plans for the future. After that the advisors for 9th-11th grade students will help them with their four-year plans. The 12th grade advisors will help keep them on track to graduate and keep them updated on all possible scholarships. Advisors for 7th and 8th grade will continue to create a family environment for their kids and help with any subject they may be struggling in.
The advisors, students, and counselors love the new program. The advisors are happy to get to interact with the kids and get to know them a little better. Some of the advisors have kids in their advisory group that they would normally not have in their classes. Students feel like they are taking charge of their own future, and they also have the opportunity to get to know some of their classmates that they normally would not have any other interaction with at school. This program has made the lives of the counselors a lot easier when it comes to scheduling students. The counselors are responsible for over 420 students, so with someone else helping the kids stay on track, it makes scheduling each student a lot smoother. For instance, during the first week of school there were a lot of students who requested schedule changes. With the help of the advisors, the students came into the counselor's office with a plan.
Parents are encouraged to meet and talk with their child's advisor at parent/teacher conferences. The first conference this year is coming up on Tuesday, September 19. This program is just starting up and already is making a positive impact on the students' lives. The advisory program is something that will last long into the future and only get better with time.